John Michael's tenure portraying the legendary Carl Perkins with the hit Broadway musical, MILLION DOLLAR QUARTET, began in 2011 as a member of the First National Tour. Over the course of two years, the cast rocked their way through more than 50 cities and multiple countries - including an extended Japanese run. The tour became a runaway success, shattering box office expectations across the country and playing host to such rock and roll legends as Ronnie Hawkins, Priscilla Presley, Dion, Gordon Lightfoot, W.S. Holland, The Cash Family Members, Stan Perkins, and more. The group was welcomed into the Memphis music family with open arms.
As the show entered its regional lifecycle, John Michael once again found himself donning the Blue Suede Shoes and hitting the road not only as Carl Perkins - but also, frequently as the show's Musical Director. After starring in two wildly successful productions of MDQ for noted director/actor Hunter Foster, he was asked to step in as M.D. a string of dates lasting more than two years.
John Michael was recently nominated for: Outstanding Performance in a Principal Role (Musical), Outstanding Musical Direction, and Outstanding Ensemble (Musical), by the TBA (Theatre Bay Area) Awards for his work on Million Dollar Quartet.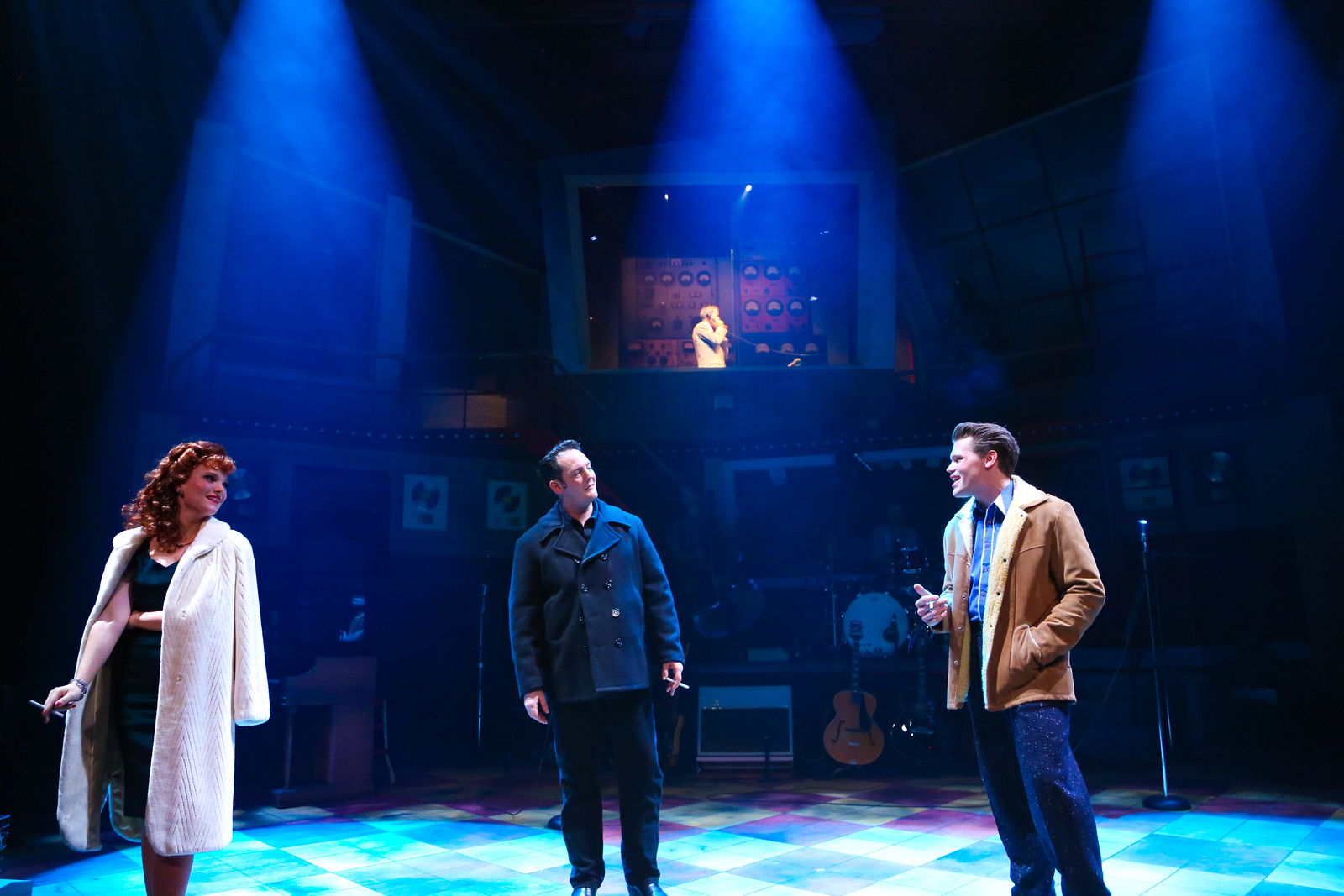 PRAISE FOR JOHN MICHAEL PRESNEY IN MILLION DOLLAR QUARTET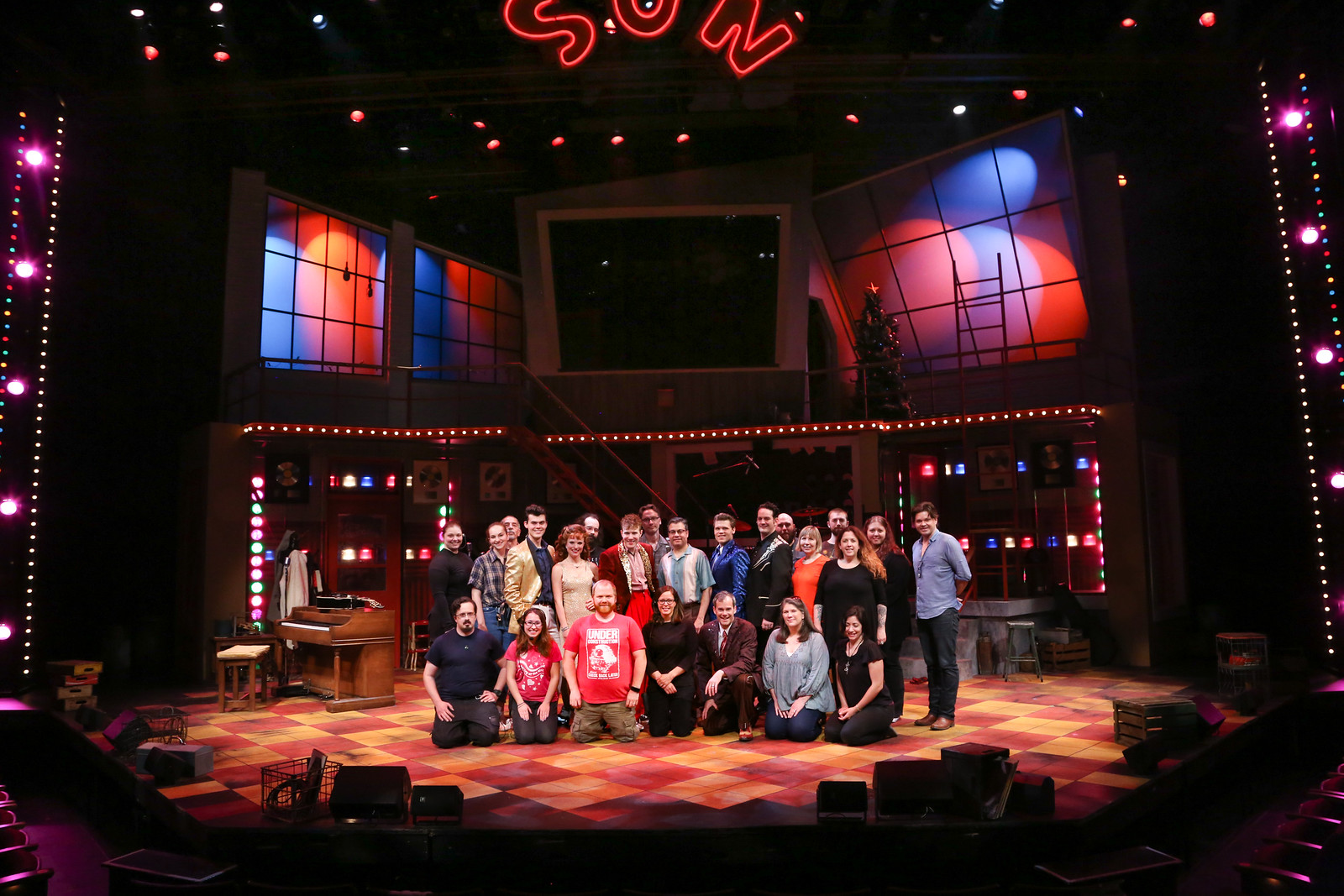 Performances to Date:
1st National & International Broadway Tours - 2011-2013
Westchester Broadway Theatre - Westchester, NY - Summer 2016
Casa Mañana - Dallas/Ft. Worth , TX - Fall 2016
*Repertory Theatre of St. Louis - St. Louis, MO - Spring 2017
*Geva Theatre Center - Rochester, NY - Summer 2017
*Center Repertory Company - Walnut Creek, CA Fall 2017
*Cincinnati Playhouse in the Park - Cincinnati, OH Winter 2018
**GEVA THEATRE CENTRE - Rochester, NY Spring 2018
*Bucks County Playhouse - Summer/Fall 2018
*AS MUSICAL DIRECTOR AS WELL AS CARL PERKINS
**AS MUSICAL DIRECTOR ONLY